7 tags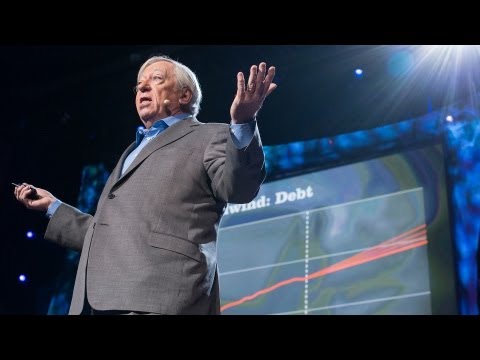 5 tags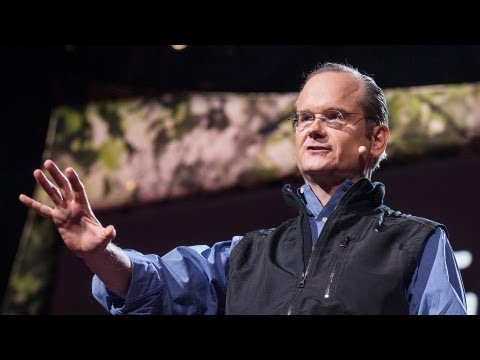 3 tags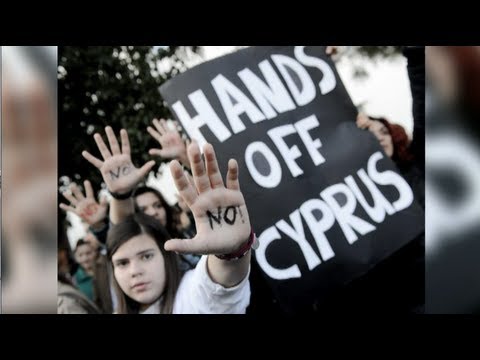 2 tags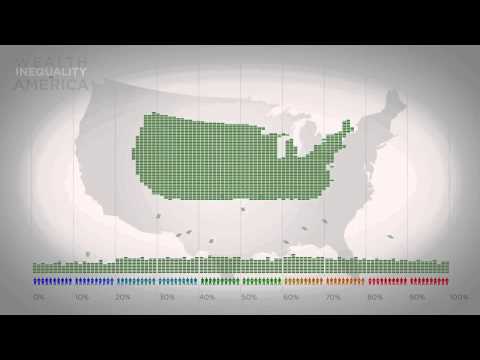 4 tags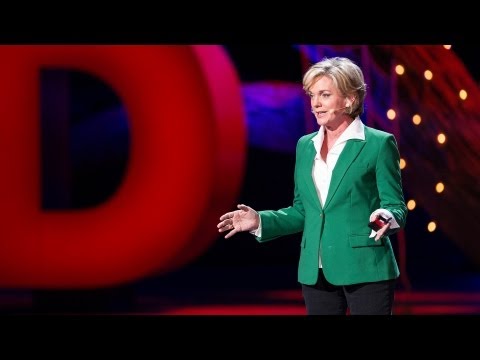 7 tags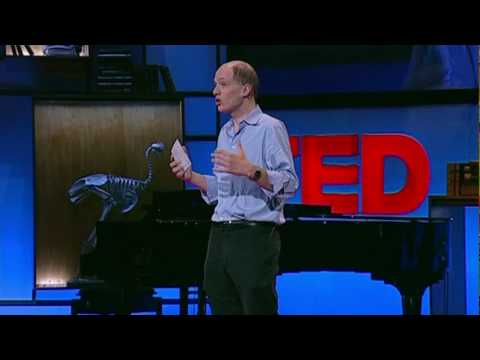 2 tags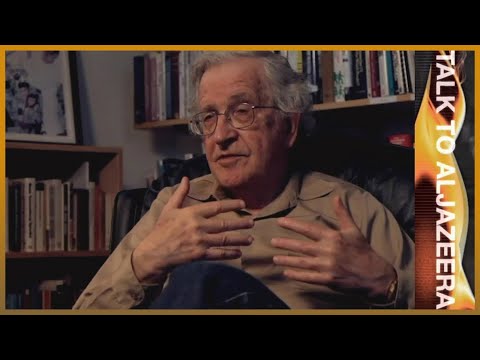 3 tags
3 tags
5 tags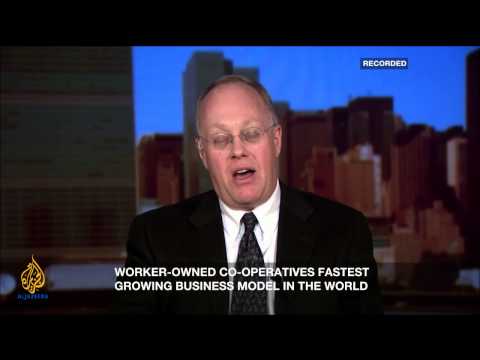 7 tags
5 tags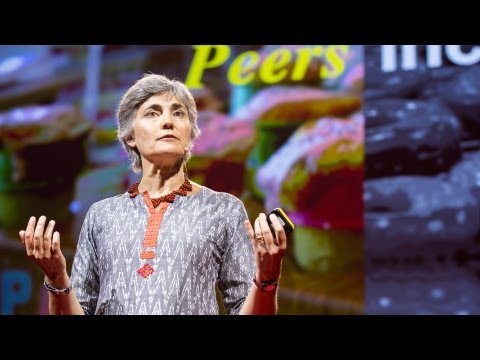 5 tags
5 tags
4 tags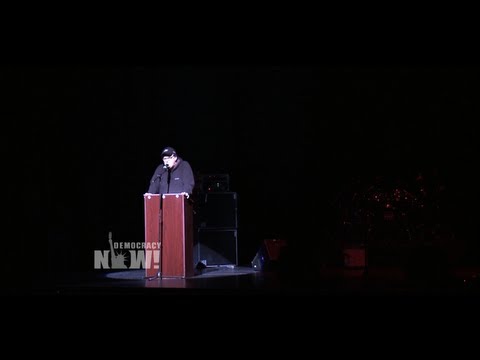 5 tags
What about paying Walmart employees 25k?
As it has been said lately that Walmart rose up by paying "its workers so little they had to shop at discount stores like Walmart." Keep in mind that the federal poverty line is $19.900 and if you work 40 hours a week at Walmart you make even less than that. Yes, such a thing is possible in the US, especially if you successfully get rid of the unions! Now, of course we as...
6 tags
5 tags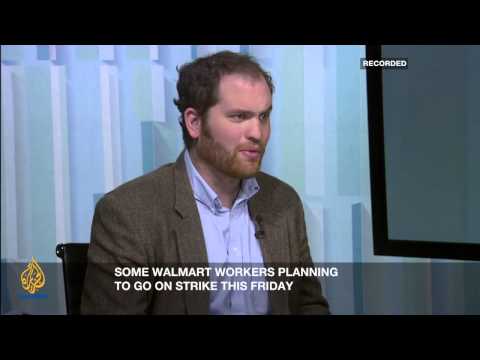 4 tags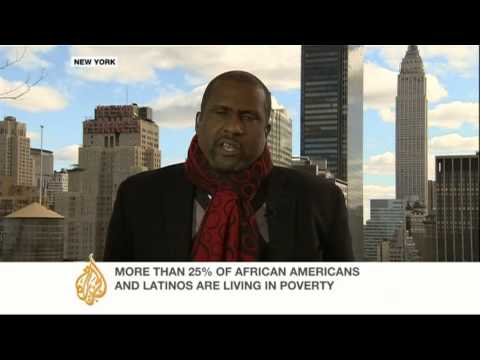 4 tags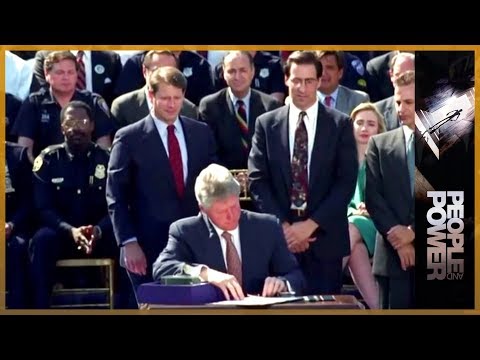 5 tags
Income Inequality: the lost century
We already posted about the recent history of income inequality in the US. Lets have a look at the big picture and see what happened about 100 years ago. Before the industrial revolution social mobility was basically zero and a small group of feudal sovereigns ruled over the mostly peasant population. The only exception was the New World. In Colonial America the 13 colonies formed where more...
4 tags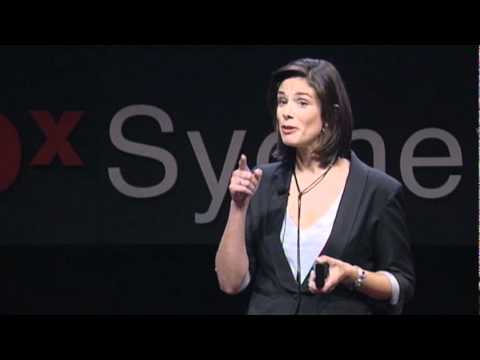 5 tags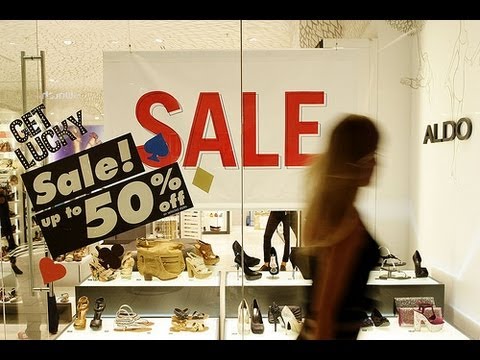 5 tags
The Economist special edition
The current issue of The Economist, has a very informative special about capitalism and inequality. I hope I find some time during the weekend to report on this. Unfortunately, very, very busy these days.
3 tags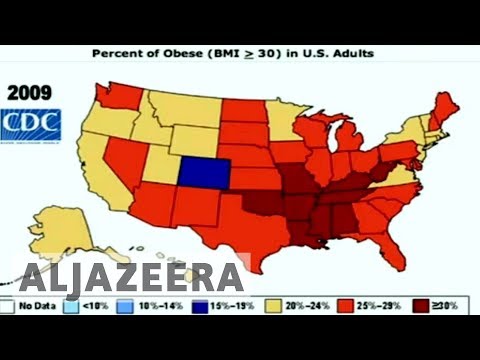 4 tags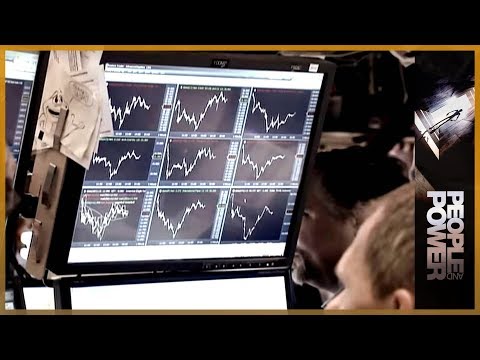 4 tags
6 tags
Why Mitt Romney statements do not matter
What Mitt Romney said at this private fundraiser, actually doesn't mean that much. In a classical consultant approach he and his team stratified the voter base and realized which voters to target. Yes, he may be very right he will never convince those 47 %. Now do you really think Obama doesn't do these calculcations? Of course he does! And as inappropriate as it might be to talk...
4 tags
4 tags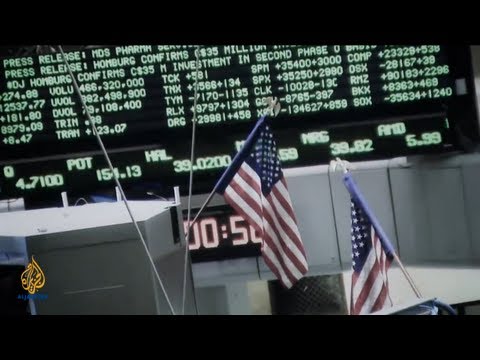 3 tags
3 tags
3 ideas to fix the student debt crisis in the USA
The total credit card debt in the US is $679 billion, auto-loan debt is $737 billion, but who would have thought that student loan debt is now nearly over 1 trillion dollars?! This can't be good, since people already covered in debt are less likely to spend money and less likely to take the risk for a startup for example. Some people already say that the next big crisis will be the student...
6 tags
5 tags
5 tags
4 tags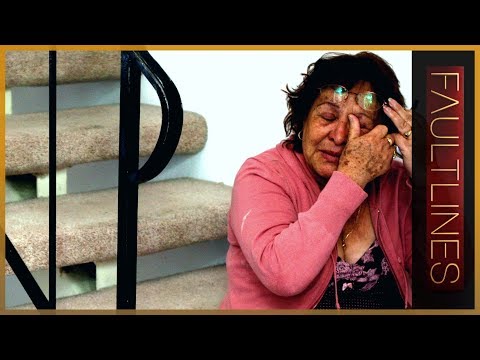 4 tags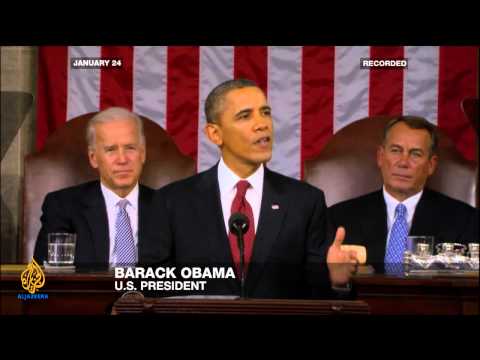 4 tags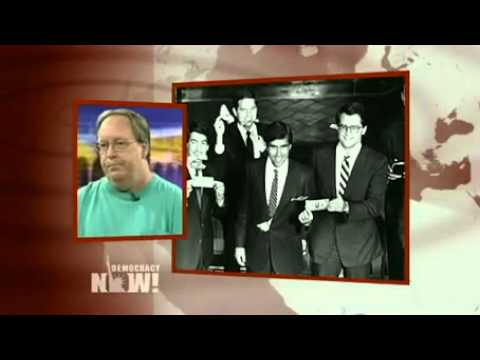 4 tags
4 tags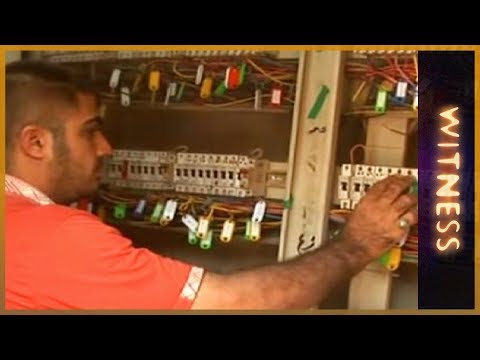 4 tags
The economics of death: gun sales in the US
Another week in the US, another mass shooting. This time in the heart of Manhatten, in front of the Empire State building. There is now even a website that counts the days since the last mass shooting. How come that especially the US is faced with such a problem? Just ask Steve Sanetti, the president of the National Shooting Sports foundation: The $4.1 billion shooting industry has been...
5 tags
3 tags
Breaking up the banks?
After the great repression the Glass–Steagall Act from 1933 limited the use of bank credit for speculation and separated classical banking from investment banking. Classical banking involves taking deposits of customers and give with those credit to others. Investment banking however is the speculation with the customers money. After a long time of lobbying the act was repealed in 1999 and what...
4 tags
"The real political task in a society such as ours is to criticize the workings..."
– Michel Foucault (via iamnotaghost)
3 tags
"Corporations are people to be protected. One-celled human zygotes are people to..."
– Amy Goodman on the Romney/Ryan plan (via stfuconservatives)
4 tags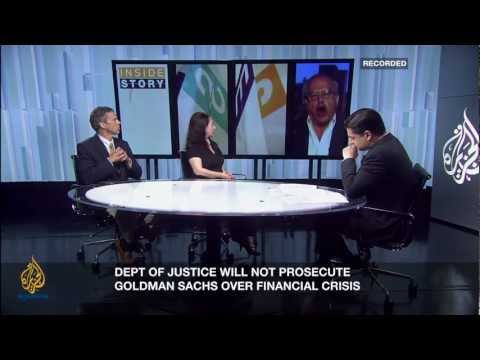 6 tags
Apples iPhone: the decline of US manufacturing
Have you heard any positive news about the economy lately? No!? Me neither. Wherever one looks around the western world the outlook is gloomy. More austerity, less service, higher tuition, more layoffs… However, there is some companies that are just doing great, for example Apple. With their impressive growth, at least they could have to power to revive, not? Now listen what an Apple...
5 tags